---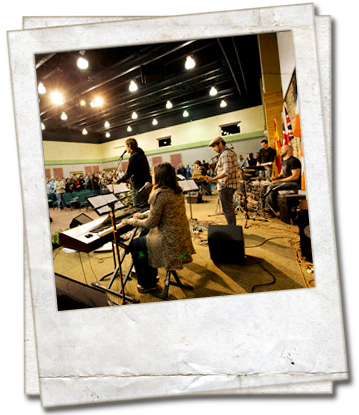 Scheduling and
Contact Info
Elva Frye resides in Southern California and is available on a limited basis. See Electronic Press Kit. Email her at elva@e-l-v-a.com.
To the musician who truly loves the Lord and desires to lead people in worship and a deeper relationship with Jesus, if you need help getting started, contact Elva at elva@e-l-v-a.com.
To listen to more songs visit her Facebook and "Like".
Important Resources
Ministries
FACE of Harvest– Co-founded by Elva Frye. International humanitarian organization working to educate, serve communities and equip leaders around the world.
Elva Diaz - Spanish/English Missionary and Worship leader – also my mom.
Gospel For Asia - K.P. Yohannan
Far Reaching Ministries - A missionary organization in fellowship with Calvary Chapel Costa Mesa.
Calvary Magazine - Read about how to support and pray for Calvary Chapel Missionaries.
Books
Love and Respect for Marriage – I learned so much from this helpful book for marriages.
Radical – A book that will challenge you in your faith.
My Utmost for His Highest by Oswald Chambers – My devotional of choice. Get ready to be challenged EVERYDAY.
Websites
Know God – If you want to know how to seek God, find Him, and know Him , this is a great start.
Elva Frye Music Blog – You can also find this on the Home page on the bookmark as an icon.
Calvary Chapel Costa Mesa School of Worship – a great place to learn and be discipled in leading worship.